The Lindsay Rachel Giacomelli Memorial Fund 2007 Donation
The Lindsay Rachel Giacomelli Memorial Fund in 2007 will be donating to The Military Museum located in Calgary, Alberta. This museum, formerly known as The Museum of The Regiments was officially opened by Queen Elizabeth II on June 30, 1990. It was dedicated to the history of Canada's army military heritage through its four founding regiments, Lord Strathcona's, Princess Patricia's, King's Own, and Calgary Highlanders.

Expansion to this museum started in July 2006 to incorporate and house The Naval Museum of Alberta, an Air Force Gallery and a new Art Gallery and a Library and Archives Center. The museum is now known as The Military Museum.

The expansion is scheduled to be completed by August 2007. The building will be expanded from it's current size of 55,000 sq ft to 107,000 sq ft. An additional 10,000 sq ft research center will be an adjunct of the University of Calgary Library and Western Canada's center of excellence for military history and strategic studies. When finished this new facility will be the largest military museum owned by the Department of Defense in Canada.

The significance of this donation is that Lindsay was very interested in Canada' military history. As a family we had been to Normandy, Vimy Ridge and to Dieppe in France, and had walked through numerous military cemeteries. At the time of Lindsay's death she was in the process of switching into a History major at University because her interest was so keen. Just prior to her death, she had managed to make a significant donation (from a frugal university student perspective) to the Juno Beach Centre in France, which was built to recognize the sacrifice of the Canadian WWII veterans.

As part of the museum expansion, a new 12 ft x 20 ft mural will be permanently installed in the Queen Elizabeth II Atrium at the museum, as shown in the attached renditions:
www.mural.somhcampaign.ca.

The mural contains 240 individual paintings and dedications to wartime history and veterans. Our donation and dedication to the museum will be represented in a painting of a military cemetery located in Dieppe, France, which Lindsay walked through on July 19, 1999, and noted in her journal, "…it's so sad walking up and down the rows of tombstones. So many people died. Boys of 18 and 19 being blown up and shot. It's horrible…". The mural will be interactive and will provide for a web link to Lindsay's web page.
---
Photo of Dieppe in 1999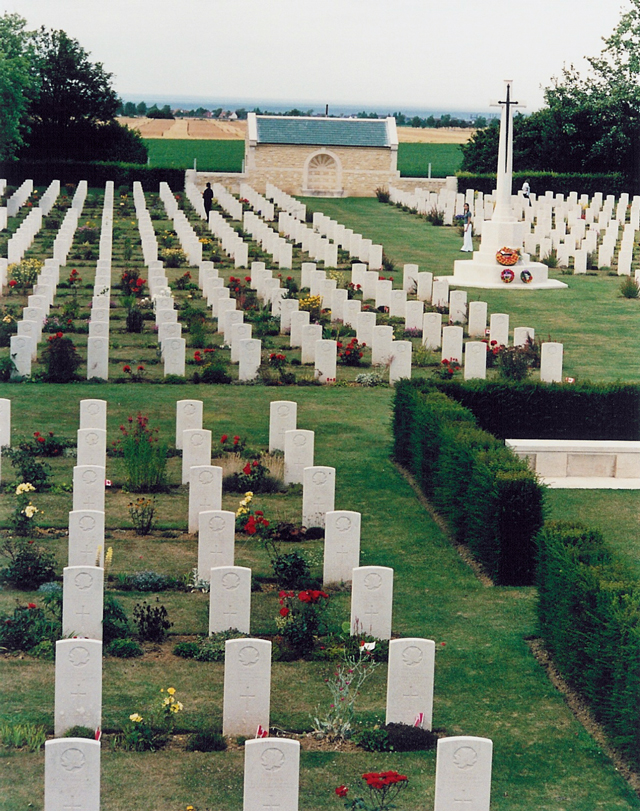 ---
Museum Elevation Poster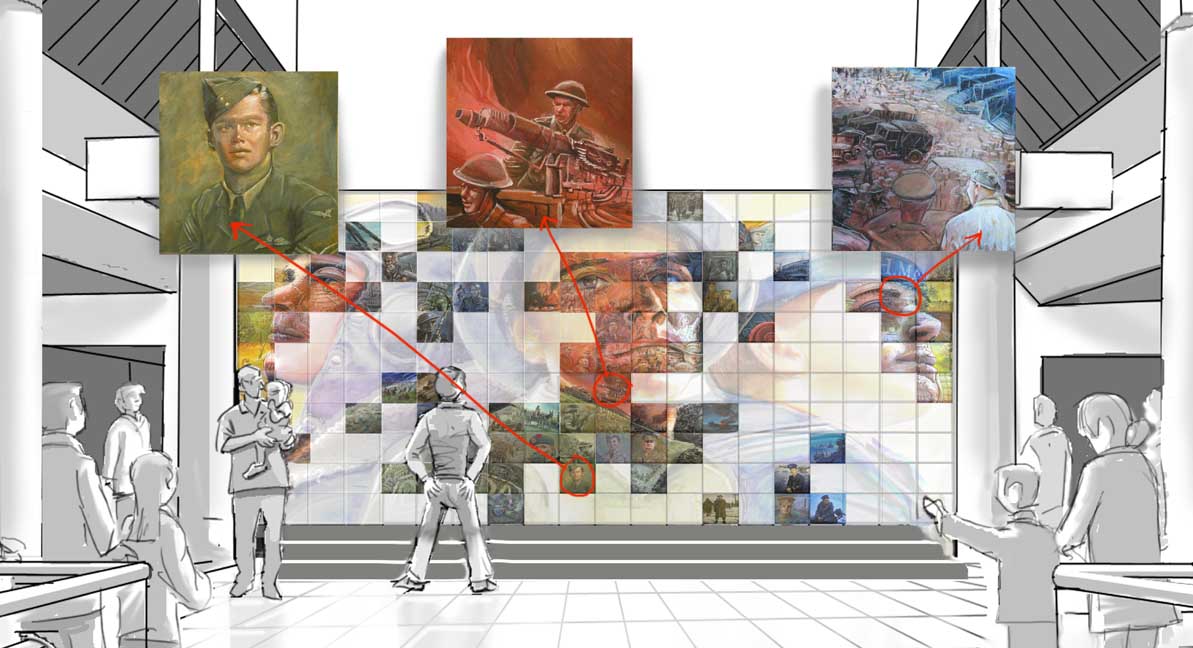 ---
Mural Brochure
\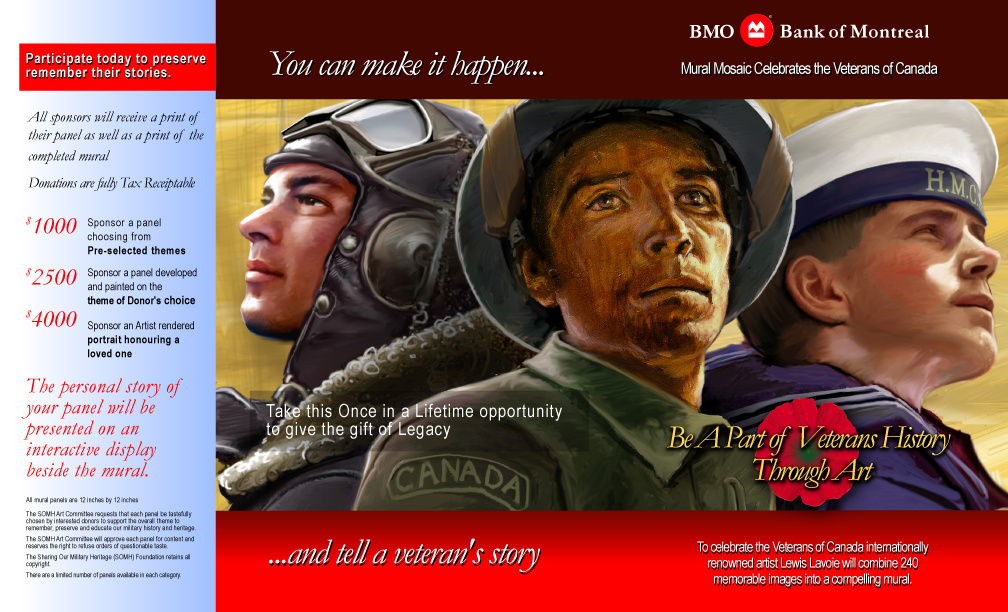 ---
Miltary Museum Mural Dedication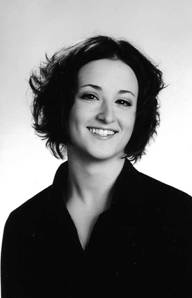 This mural panel is a dedication to our daughter Lindsay Rachel Giacomelli who died on March 18, 2005 at the age of 20 years. The painting has been extracted from a photograph taken of the military cemetery at Dieppe France, on July 19, 1999, which Lindsay had visited with her family.

Through Lindsay's home upbringing and exposure to books, family discussion and family trips to World War I and II locations, Lindsay developed a keen interest in Canada's military history and the sacrifice of its soldiers.

When Lindsay was 15 years old, we made a family trip to France. During the trip, Lindsay, along with her younger brother and sister, was lucky enough to travel to Normandy, Dieppe and Vimy Ridge, all key locations of World War I and II battles. As a family, we made it a point to visit several military cemeteries. Lindsay was touched by the experience; she clearly understood the sacrifice and the cost to secure freedom.

The Lindsay Rachel Giacomelli Memorial Fund in 2007 has donated to The Military Museums located in Calgary, Alberta. At the time of Lindsay's death she was in the process of switching into a History major at University because her interest was so keen. Just prior to her death, she had managed to make a significant donation (from a frugal university student perspective) to the Juno Beach Centre in France, which was built to recognize the sacrifice of the Canadian WWII veterans.

Lindsay had a great uncle, Jake Giacomelli, who was a veteran of World War II. Lindsay never met her great uncle, however in the context of this message we would like to provide some Internet links which describe some of his military history War Accounts of a Stirling Bomber and The "Lucky" Crew